Dr. Ruben Baghdassarian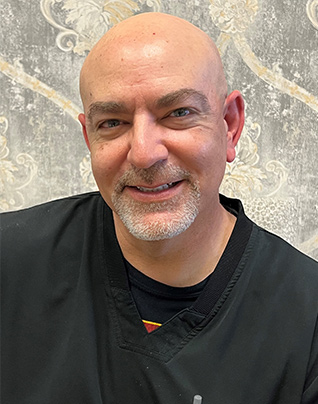 I grew up in Studio City, where my parents still reside. I attended California State University Northridge for my undergraduate studies from 1984-1988. I then went on to USC where I received my DDS degree and entered the real working world in 1992. I've been practicing Dentistry for the most part in Burbank, but joined Dr. Rosen's practice in Woodland Hills, where I hope to finish my career. I have been an Invisalign Certified Dentist for over 30 years, and enjoy all phases of general dentistry. I enjoy working with the Staff and treating Patients with the best technology available.
My hobbies include playing basketball and photography. I also enjoy watching my "Trojans" win National Championships on a regular basis. If I wish to get away from life's daily grind, you'll most likely find me in Santa Barbara or Laguna Beach.
I hope I can be of service to you, should you have any dental needs.